IceAce's great idea made me want to make my own

This is a dual Clockpunk, which is basically Steampunk with gears and clockwork powering everything, and Fantasy.  Sorry for the brief descriptions, if you have any questions I'll answer them. You're input would greatly help.
WORLD OF GEARS
The world of Threa is a archipegalo of gear islands, each ruled by a city-state.  The sky is constantly covered in steam due to constantly working machines. The clcokwork machines are still new to Threa, being only 100 years old emerging with the discovery of Magicite.
There are numerous islands, each rising high above a sea of lava. The beasts from Threa have slowly disappeared along with the rise of technology, the only creatures being synthetic monsters and the Tanals.
The most notable of the city-states is "Verian." It's called the Capital of Threa by some. It is notable for The Factory, where all the clockworks come from, and the Magicite mines.
THE SLUMS
Verian's slums aren't dirty or rundown as most of Threa's. It's only called the slums since it's not as advanced as the rest of Verian.  Most of Verian's population lives in the Slums.
VERIAN THETA DISTRICT
The city for the rich and the politicans. It's also the home base for the Air Force.
MILITARY AND GOVERNMENT
Due to the seperation of the islands and the sea of lava, a military and navy aren't possible. So the world is regulated by the clockwork airships.

The government is a Rebuplic-Monarchy. The head of government is the King, which is hereditary. The other officials are the Princes, who are normally the sons of the King, though this can be averted by the King deciding who is a Prince. The King has the final say in everything Military, but everything else is governed by the Princes. This method is used all throughout Threa.
MAGICITE
A mysterious substance found all throughout Threa, is can be used to power anything. A car, a ship, a gun. It is activated by transmitting Mana waves into the crystal. The clockworks are powered by this, meaning that Magicite powers everything.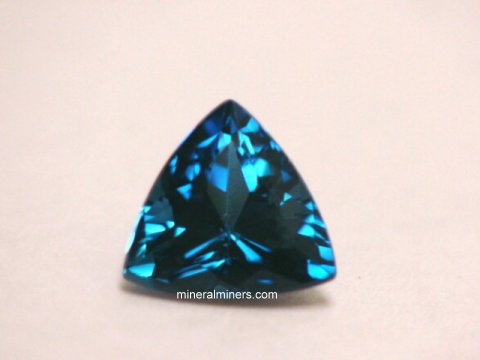 TECHNOLOGY
Gears organized into clockworks, powered by steam and magicite crystals, powers everything. It's the magicite that causes the gears to move, activating everything. Everyone can cause magicite to activate. The clockworks are used heavily in airships and weaponry.
AXEALS
A race of humanoids that evolved due to Magicite's discovery. They themselves can manipulate the energy found in magicite, allowing them to unlock inner powers within them, such as making themselves faster or stronger. In some extreme cases, telekinesis and other "supernatural" powers have been used by the Axeals. It has also been noted that Axeals can activate magicite without contact, unlike normal humans. The Axeals are seen as mutants, and are discriminated against by humans.